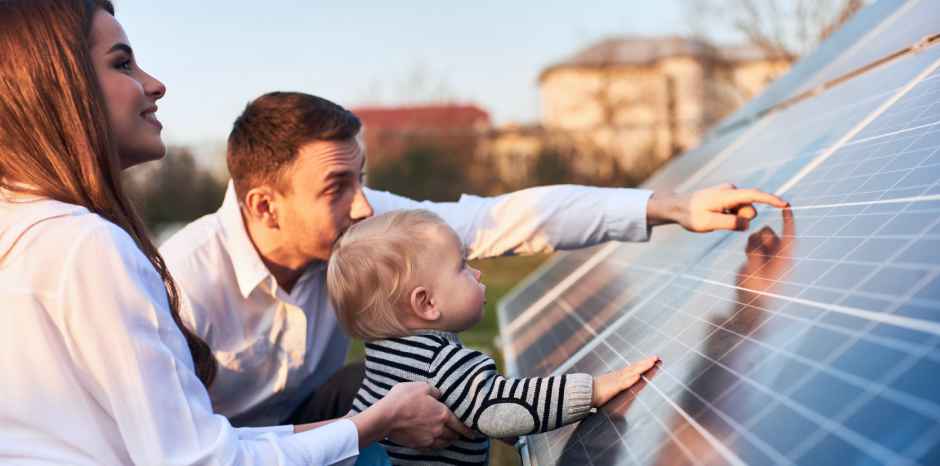 Inside the property market: the biggest trends of 2023
There's no doubt 2022 will be unforgettable for the local real estate market. It saw the start of the Russia-Ukraine war, several interest rate increases, and surging fuel and food prices. As you step further into this year, the prepared property practitioner is one who can make the most of what lies ahead. To help, Prop Data ran a poll to find out which trends will be making the biggest impact in 2023. Here are the results, with expert insight and advice from property experts on how to seize every opportunity on the table.
Unpacking the property trends poll results
In January 2023, Prop Data polled property practitioners to find out what they believe the biggest trend to watch will be in 2023. The results found these were the top five choices:
22.3% say it will be affordable properties.
19.5% say it will be semigration.
15.9% say it will be downscaling.
12.3% say it will be sustainable living.
9.5% say it will be multigenerational living.

Rubé Bradfield, Principal (MPRE) at Home and Hectare, is unsurprised by the results, especially affordable properties topping the list.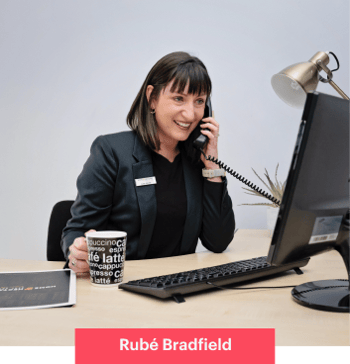 "With rising inflation, population growth, and urbanisation, affordable properties will definitely be the biggest trend this year and continue for at least another 2–3 years," she says. "With many first-time homeowners entering the market and banks still approving 100% bonds, this segment will continue to be stimulated. People who are downscaling or opting for joint-ownership to enter the real estate market will fall into the affordable housing segment, also increasing demand."




However, Bradfield believes the rising interest in affordable properties will also be a boon for the rental market. "The affordable property market is particularly attractive to investors and will be stimulated by the increased interest rates, which means that the rental market will pick up. There is a significant shortage of such properties in the country so the demand continues to outstrip supply."

With the property trends of 2023 making an impact, you have the opportunity to transform them into advantages that set you apart in the real estate market.
Affordable properties: maximise your profit
High interest rates, inflation, hikes in municipal rates and utilities, and declining salary increases are making potential homeowners price sensitive. However, determined property practitioners can still find ways to take down "For Sale" signs.

According to Michelle Cohen, Principal/Franchisee at Leapfrog JHB North East, successful practitioners should find the "sweet spot" in their suburbs or areas. "Then, you have to be strategic in targeting the properties at that price point, the properties that your current buyers can afford."

She also advises only working with pre-approved buyers. "Affordability becomes a huge issue if you don't know what your client can afford. Instead, take the guesswork out of the equation. If you and your buyer know their price point, you know what to show them," she says.

Bradfield emphasises the importance of canvassing (searching) for affordable properties in your annual marketing plan and farming activities. She also says practitioners should upskill by learning the basic principles of an investment property and how to calculate ROI as these properties are often sought after by investors.
Semigration: riding the wave to victory
Hastened by the 2020 COVID-19 pandemic and subsequent rise in remote working, semigration will continue to be a strong trend this year. As semigrants flock to more desirable destinations, property practitioners need to be ready.

"Property practitioners can make the most of semigration by staying informed on market trends, developing targeted marketing strategies, offering relocation assistance, and providing expertise on the local property market," says Bradfield. "By doing so, real estate practitioners can position themselves as valuable resources for people who are considering semigration and potentially increase their business opportunities."

Cohen highlights the appeal of the Western Cape and the potential for property practitioners outside the province. "For now the Western Cape is 'the place'. This gives an opportunity for the practitioners who don't work in the province to have a surplus of stock (and possibly well-priced stock the seller has a reason to sell) from sellers who are semigrating. It gives the practitioners in the Western Cape the opportunity to get as many listings as possible and service these buyers. There is always a choice — see the opportunity or see the threat. I believe the first choice is better," she says.
Downscaling: see the upside for business
With a tough economic climate, there will be financial pressures on households from job losses and higher-than-anticipated living costs. Practitioners expect downscaling to be a pervasive trend this year. However, some are seeing the silver lining.

"Downscalers are the best buyer," says Cohen. "You can get the listing that they are selling as well as find them a property to buy! Further to this, many people who are downscaling take the proceeds of their sale to buy so always ask that question. Many a cash sale are done by people who are downsizing. Always work occupation in conjunction with the sale to avoid issues around this."

Emphasising this point, Bradfield says, with many downscalers being senior citizens, "you should make sure you have properties on your books that would typically suit them, which could then lead to a double sale if you could sell them a suitable unit, subject to the sale of their home."
Sustainable living: meet the demand for green homes
Property buyers have become more conscious of their impact on the environment. As such, home-buying trends will see a demand for eco-friendly houses, solar energy options, and properties closer to amenities to cut back on carbon footprints.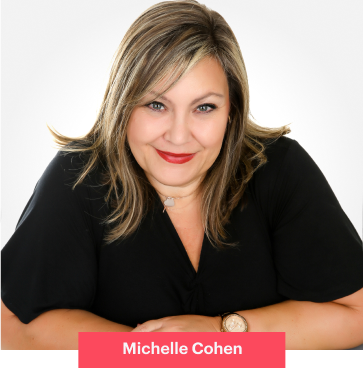 "Solar panels, JoJo tanks, home inverters and 'green homes' are definitely becoming a big selling point," acknowledges Cohen. "I believe going forward the people who see the value in the sustainable living improvements on property are going to benefit. Aside from being kinder to the environment, it's a must with the current energy crises, so the practitioners who give this kind of advice to the buyers and sellers will be doing them a favour and the practitioners will become the practitioners of choice."




"When you market these types of homes be sure to include what remains and to have a comprehensive immovable property report to ensure that there are no misunderstandings between parties," she adds.

Bradfield points out the importance of partnering with green energy companies. "By building relationships with them, they can refer you to buyers and sellers. This will mean further adding value to your clients during the consultation and the sale process."
Multigenerational living: tap into this growing trend
Multiple generations living within one household rounds off the list of top trends. Driven primarily by affordability, it's not unusual for studying children and extended family and retirees needing support to share a roof.

"It is important for real estate practitioners to stay informed on this trend and be able to adapt to the changing needs of their clients," says Bradfield. "This is especially vital if you are working with developers who might want your opinion on the type of home that is highest in demand, which right now is a home that caters for multigenerational living."

Cohen highlights what properties practitioners should market for their multigenerational appeal: "Homes with cottages/multiple dwellings on one stand are in great demand — make sure that when you do an evaluation you tell the homeowner with the cottage about this. There is often money coming from the sale of the grandparents/family elder home that is added to the purchase price, enabling the younger buyer to afford a bigger and better home than they would have without the multigenerational living situation. Ask the right questions when you are working with this type of 'whole family' buyer."
Get ahead of the curve in 2023
As a property practitioner, the trends of 2023 present plenty of opportunities to capitalise on. By staying up-to-date with these trends and leveraging them to your advantage, you can position yourself for success in an evolving real estate market.