Property experts respond to one of the biggest interest rate hikes in 6 years
When COVID-19 struck, the South African Reserve Bank (SARB) slashed the repo rate in an effort to stimulate the economy. The low-interest-rate environment drove many South Africans to buy property with cheap home loan financing. Sadly, the pressure is back on. The country's second repo rate increase this year is also one of the greatest in six years. Now standing at 4.75%, it brings the prime lending rate up to 8.25%. Update: On 21 July 2022, SARB hiked the repo further by 75 basis points taking it to 5.5%. The prime lending rate now stands at 9%.
Driven by inflation risks linked to the Russia-Ukraine war, the interest rate increase has implications for home loan debt and the property industry. In response, Prop Data launched a poll to uncover the real estate industry's standpoint on the hike. Here are the results, with insights from local property professionals.
Unpacking the interest rate hike poll results
In May 2022, Prop Data polled property practitioners on their reaction to the interest rate hike. The results found:
49% were concerned it would have a great impact on the property market.
36% were optimistic the property market would weather the hike.
15% were unconcerned as the prime lending rate is still low.
Commenting on the results, Herschel Jawitz, CEO at Jawitz Properties, says he sees where the concern lies for the real estate industry.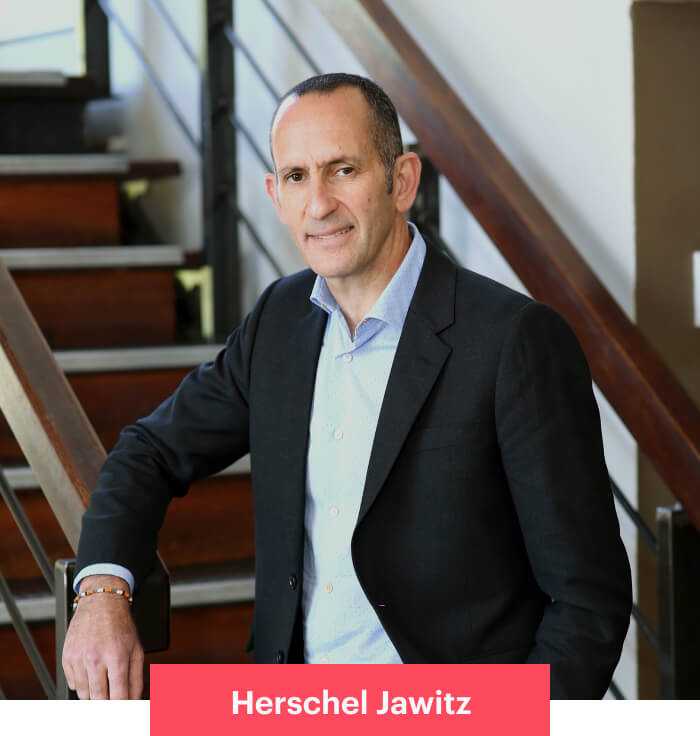 "There is no doubt that the increase in interest rates will impact the residential market, especially at the entry-level for first-time buyers. A lot of the spike in demand that we see post lockdown in 2020 was in this sector of the market as a result of rates falling by 30% from 10 to 7%.

"However, it is not so much the rate increases that will impact the market, but more the rising fuel and living costs on top of the rate increases. People can budget for rate increases in terms of monthly mortgage and debt repayments but it is difficult to budget for rising fuel and food costs."
Lawrence Toendepi (ACIS, MBA, PDE5), Principal at LJT Properties, also believes the interest rate hike will have a negative impact on property sales. However, he says it may stimulate the rental market.
"SARB has already indicated that future interest rate increases are planned. In my market, I am seeing investors with rental properties start putting these on the market as their returns start dwindling. The situation has been worsened by recent municipal rate increases. An increase in property coming onto the market for sale may result in sellers getting lower prices than otherwise would have been the case," he explains.
Weathering the interest rate hike
While the poll results reflect a pessimistic outlook, Jawitz says the real estate market can overcome the increase. He points out that property prices are still offering great value for buyers and will continue to do so for 2022 and into 2023.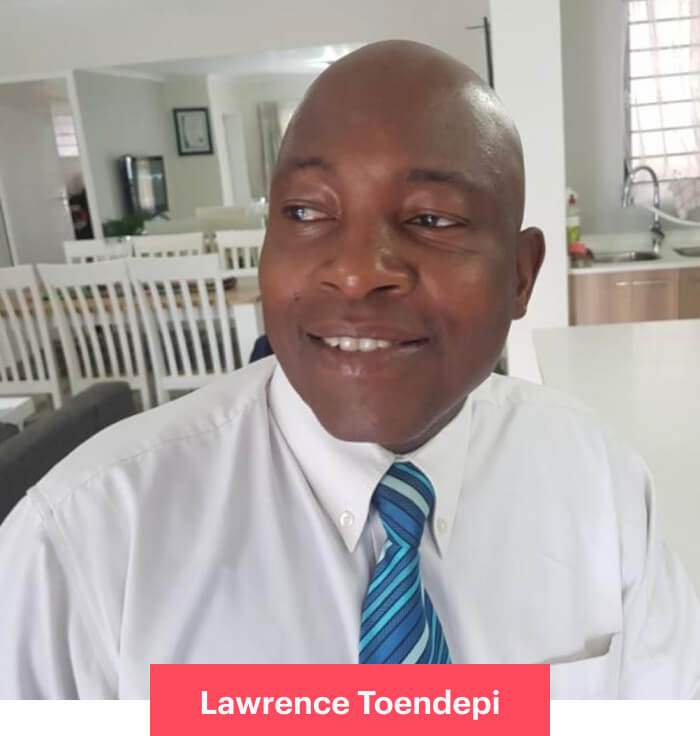 "In real terms, property price growth is not keeping up with inflation which is not good for homeowners and sellers but good news for buyers. Even if rates go up a further one per cent as expected, they will still be below the 10% level prior to COVID-19 which is positive for buyers. Bank lending also remains positive in terms of conversion rates from application to grant, loan to values are holding, and rate concessions are competitive.
"The mid and upper end of the market are less rate and disposable income sensitive and therefore we can expect to see firm activity in these price brackets as buyers look for value. The market goes in cycles, each cycle creating opportunities and challenges and the current market is no different."
How are agencies dealing with the hike?
In response to the hike, real estate businesses are taking a proactive approach to overcome the effects.
"Firstly, we are making sure that our agents remain positive about the market despite the challenging environment," says Jawitz. "And secondly, we are making sure that we communicate more than ever with our clients about the possible impact of the rate increases on the market. This applies to sellers, buyers, lessors, and lessees. The current environment is challenging and our clients want to know that we are there for them and are able to offer them the right advice."
Toendepi is also on the same track, saying, "We've been counselling investors whose property we manage to look at the long term 10-20 years rather than react to rate hikes as they divest now."
Advice for the real estate industry
With further interest rate hikes planned, Jawitz and Toendepi believe there's much that can be done to overcome the impact.
"The market is never in equilibrium and just as we have had the benefit of really low interest rates since COVID-19, that is now changing," says Jawitz. "The key [for property practitioners] is to focus on what you can control like your attitude, communicating with your clients, and the passion that you bring to work. More so than ever, your clients are looking for reassurance and authenticity."
"For homeowners, it's always better to own rather than rent as one creates equity along the way," points out Toendepi. "As for investors, the focus should be on long-term investment for 10-20 years over which period there is always a correction and one comes out with a good return for reasonable risk."
Webinar: Surviving a market pullback
To help the real estate community deal with the interest rate hike's impact on their operations, local proptech and marketing businesses are offering solutions. Flow and Prop Data collaborated on a webinar that covers the current market shifts and what they mean for real estate businesses. It also discusses how social media adverts can help the industry stay top of mind and attract new clients in a declining market.