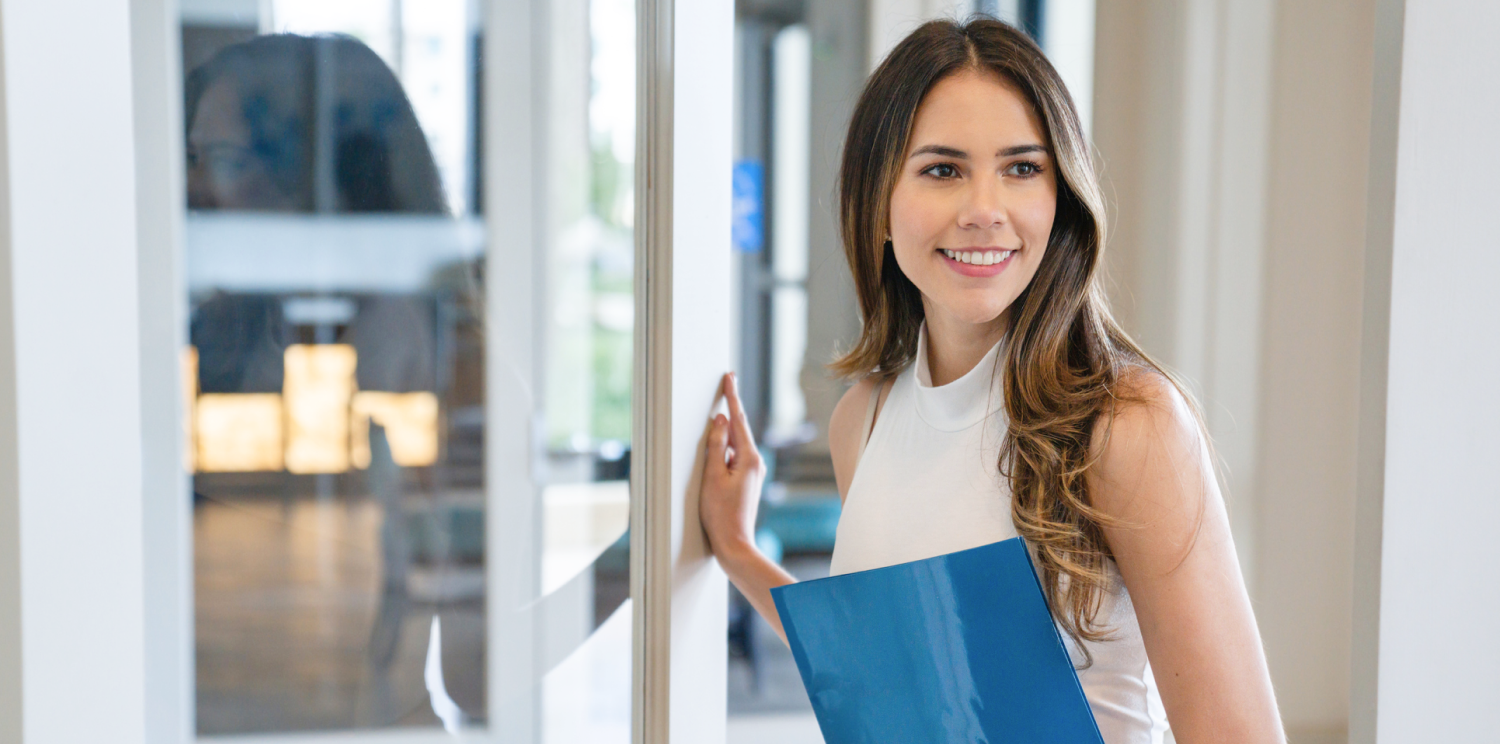 Why do people start careers in real estate?
Property practitioners play an important role in helping people navigate the property market. It's a rewarding career with potentially high incomes, exciting opportunities, and the chance to be part of a thriving industry. At present, it's estimated there are 40,000 registered property professionals in South Africa. With qualification roadblocks removed thanks to the Property Practitioners Act, this number is sure to grow.

In response, Prop Data ran a poll to pinpoint why property practitioners gravitate towards a real estate career. We cover the results, with Gerhard Kotzé, Managing Director at RealNet Properties, sharing his standpoint on the insights.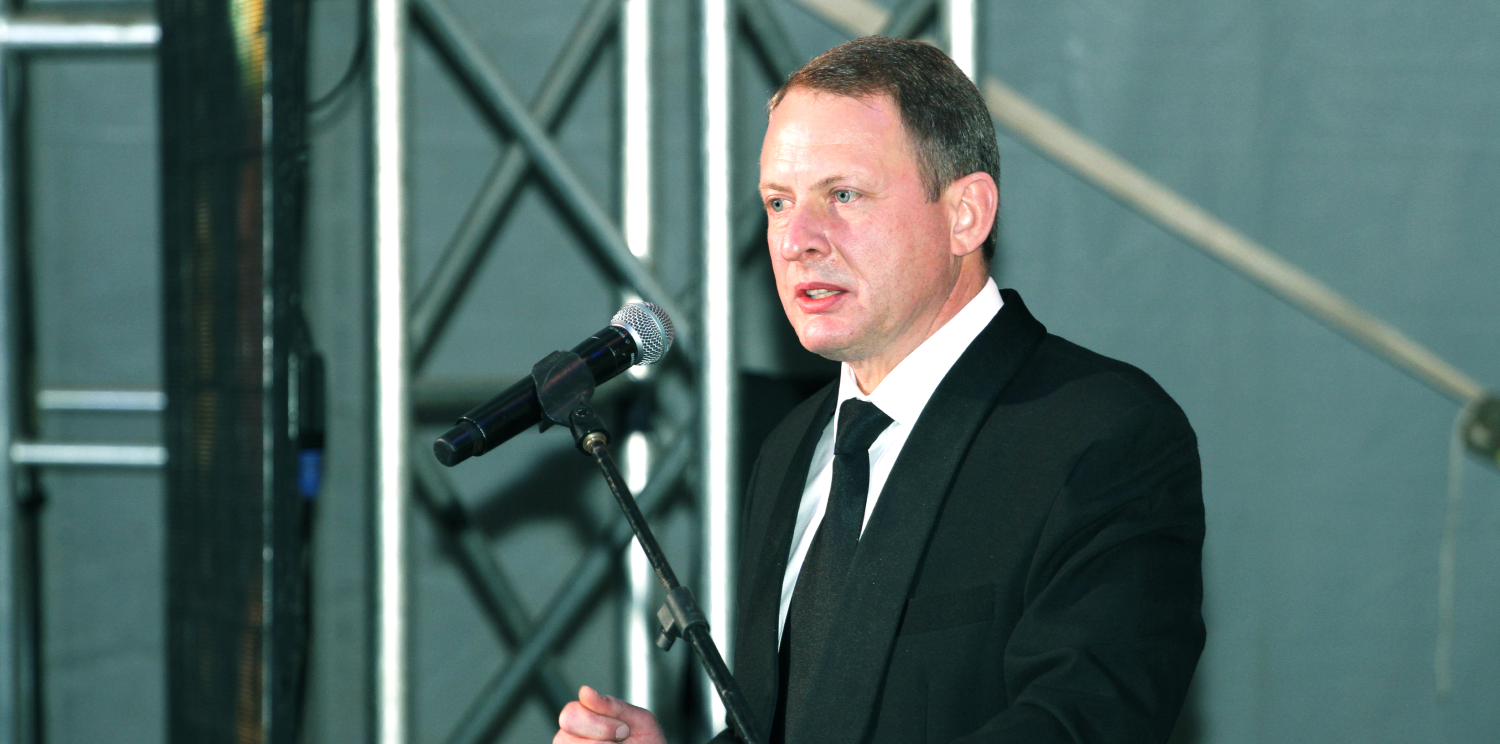 Real estate career poll results

In April 2022, Prop Data's monthly poll asked property practitioners why they chose a career in real estate. The poll found:

• 37% of property practitioners did so for the unlimited earning potential.
• 28% of property practitioners did so for exciting career opportunities.
• 24% of property practitioners did so because of the flexible working hours.
• 7% of property practitioners did so because they like meeting new people.
• 4% of property practitioners did so because of easy entry requirements.

According to Kotzé, these results correctly reflect the reason real estate careers are so appealing.

"A career in real estate attracts a certain type of person, and if we look at the opposite side of these results, we can see exactly what type of person," he says. "Uncapped earning potential also means no monthly financial guarantee. Exciting career opportunities also mean daunting situations. Flexible working hours also mean what you put in is what you get out. Real estate attracts a self-assured person, who is not afraid to take risks, step outside of their comfort zones, and is willing to do the work. These results are an accurate representation of this."

Top traits for real estate success

While property practitioners come from different walks of life, the best all share similar qualities that help them excel in the field. Kotzé highlights the DNA of those who make it in the industry:

• Determined: A good property practitioner is someone who is self-disciplined, goal orientated, and has big aspirations and dreams for their future.

• Hardworking: They must be willing to put in the work required. They must be able to manage themselves, their schedules, and must constantly be putting in structured and well-planned work.

• Perceptive: In essence, a property practitioner is a matchmaker. They must be able to correctly identify both properties and people, and match them accordingly. This requires a person who is diligent, consistent, trustworthy, and reliable. It is the type of person who is able to observe, form meaningful relationships, gather information, and make calculated and well-thought-through decisions.

Even with the right personality, property practitioners still need to be up to the demands of the industry.

Challenges of a real estate career

Kotzé says that while the real estate industry is fulfilling (as shown by the poll), it can be difficult to get a foothold initially. The biggest barrier is for a candidate to financially sustain themselves until their real estate career becomes profitable.

"On average, starting a career in real estate takes three to six months. The first few months are spent learning, adapting and developing the necessary skills needed to be successful. Potential property practitioners must make sure that they give themselves enough financial leeway to be able to fully commit to the time-consuming road that leads to success.

"It is also important to remain patient during this transition period and to rest in the knowledge that success will follow hard and consistent work."

Advice for future property practitioners

As long as people need a place to live, work at, run businesses, or holiday in, there will always be a need for competent property professionals. If you're starting out or interested in making a career switch, Kotzé believes there's no time like the present.

"It is never too late to start a career in real estate. If you are feeling trapped in your current career path or if you have reached a ceiling in your job growth, make the change! Anyone can have a great career in real estate if they are patient, open to learning every day, willing to do the work, and commit themselves to the process and path that leads to success."