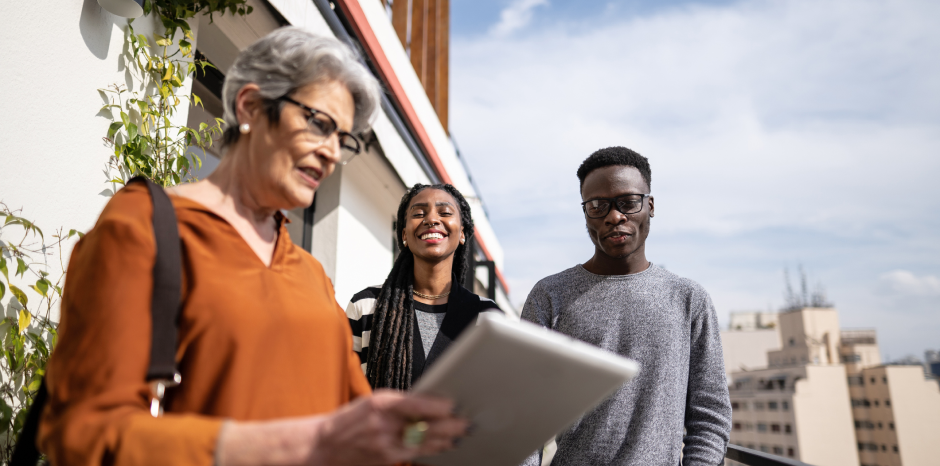 Revealed: The real estate trends of local millennials
As with all generations, moving out and entering the real estate market is a rite of passage. However, millennials are doing it on their own terms. The generation, known for being challengers, change-makers, and boundary-pushers, is shaping the real estate market in unexpected ways. With a majority of South African property professionals actively targeting millennials, it's important to understand the trends influencing their lives.
Millennials are embracing current market conditions
Prior to COVID-19, the cost of owning a home was a challenge for millennials. However, the pandemic offered a glimmer of hope. "It brought a return to more realistic asking prices for properties," says Lesley Saunders, Marketing Manager at Fine & Country South Africa. "This has encouraged the millennial age band to jump into the market and purchase their first home."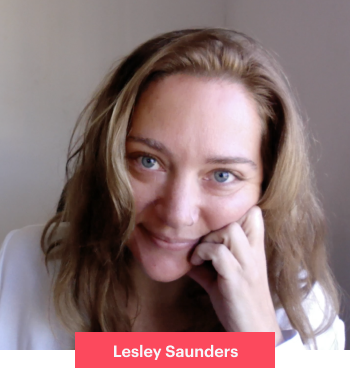 "These purchases were further encouraged by the cuts in the interest rate and the move to the hybrid working model and, of course, properties under R1 000 000 carry 0% transfer duty. The South African millennial market has seized its chance and now makes up 43% of first-time property owners in South Africa according to Deeds Office data," she adds.
Millennials think carefully before taking the plunge

Millennials know the importance of research to prevent making a poor decision. They're a generation who will turn to online resources, reviews, and their family and friend networks before rushing in. "These buyers are thorough considering their ability to access online information at their fingertips," says Jonathan Broekman, Principal and Owner at Homes of Distinction. "Property practitioners have a short opportunity to reach them but once you do, their decision-making is instant."
Millennial decisions are shaped by instant gratification
This generation is not known for their patience. From an early age, they could find the information needed or buy what they wanted with just a few clicks on their phones. According to Gerhard Kotzé, Managing Director at RealNet Properties, this spills over to real estate. "If they want to move, they want to move now, and owning a property can slow down this fast-paced type of living. Millennials also tend to be reluctant towards buying due to a lack of understanding of the buying/selling process, and therefore takes the easier option of renting."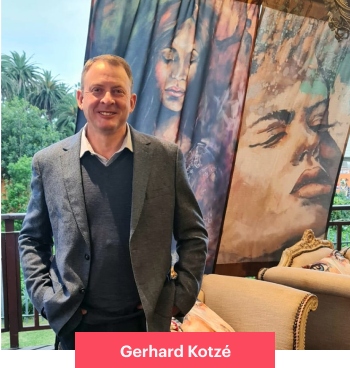 "We also see that millennials are leaning towards estate living. Besides being secure and community-driven they are also more move-in ready and speak to their need for instant gratification."
Millennials are seeking independence through ownership
While many local millennials are living at home or renting communally, having their own space is still a priority. Kotzé believes independence is imperative to millennials and a major factor in their property ownership aspirations. "To achieve independence faster, we see younger millennials working overseas for a few years, then coming back home to purchase a property or settle into the property they already purchased as an investment."
Millennials are demanding tech-savvy homes
Having grown up surrounded by technology, this generation is attracted to properties with smart features. And with these features, they can lead the lifestyle they desire. "Millennials are the work-play-live generation, so properties within this environment are incredibly popular," points out Saunders. "High-speed connectivity is very important to this 'switched on' generation. These digital natives are also environmentally conscious and will find ways to cut energy consumption where they can. Properties adapted for this are highly attractive to these individuals."
Millennials are prioritising good locations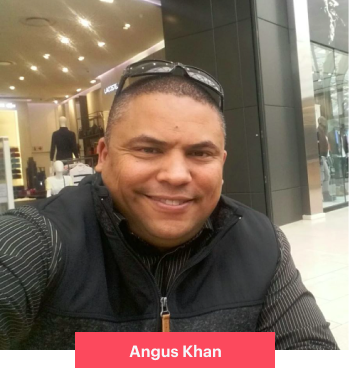 This is a generation that values convenience. Easy access means less time on the road and more time to enjoy themselves. "Whether single working professionals or couples building their future, millennials share a similar focus," says Angus Khan, Director at Cornerstone Management. "They want to be close to prominent centres and financial institutions in a safe and secure suburban environment."
Millennials have a love affair with sectional titles
When it comes to property types, millennials are favouring the ease, affordability, safety, and close-knit community spirit of sectional title schemes. "With a number of newly developed sectional titles, millennials are spoilt for choice when renting," says Khan. "Developments like those done by Balwin Properties have modern finishes they appreciate and are close to popular amenities. They also let them live in top areas at an affordable price."
Millennials are citizens of the world
As a group that values experiences over items, it's not surprising that millennials love to travel; this is influencing their property rental decisions. "Many millennials have fully embraced the work from home and remote working culture and have shifted into the global community to become citizens of the world," points out Kotzé. "This means that they can be disinterested in buying property and the commitment that goes with that, but prefer to rent, and be able to pack up and go at the drop of a hat, and work from anywhere they choose, local or international."
Millennials see the value in property investment
With their entrepreneurial spirit, millennials are also finding opportunities in real estate for additional incomes. According to Kotzé, "they, themselves, might not want to live in the property at the time of purchase. It could be for future use or to fund even more investment opportunities by renting out the property. What frequently happens is that many millennials buy properties for their parents to live in for the interim. This takes away the hassle of finding good tenants and solidifies the property for themselves for future use."
Step up to millennial needs
Millennials are making their impact felt in real estate. They're looking to put down roots, become members of the community, and build wealth through property. With more members of this generation getting a foothold on the market, it's important to stay on trend so you can tailor your marketing to appeal to them.