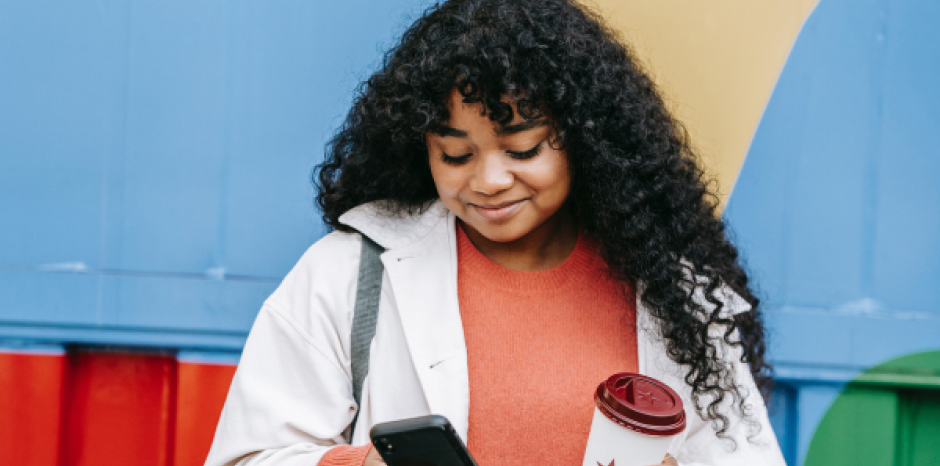 Is the real estate industry marketing to millennials?
If you think millennials are too busy eating avocado toast and sharing memes to buy property, think again. The group (aged 26 to 41) makes up a prime segment of homebuyers in South Africa. Here are the facts:
Despite rising costs of living and unemployment, millennials are breaking barriers in pursuit of their property ownership dreams. With millennials offering the biggest opportunities in real estate, Prop Data sought to understand if the industry was rising up and marketing to them. Here are our poll results, with insights from local property professionals.
Unpacking the millennial marketing poll results
In June 2022, Prop Data polled property practitioners to find out if they were specifically marketing to millennials. The results found:
87% were actively marketing to millennials.
13% were not marketing to millennials.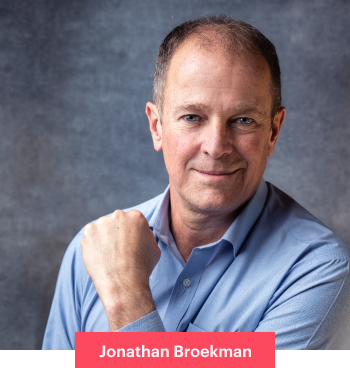 According to Jonathan Broekman, Principal and Owner at Homes of Distinction, the results speak to the progressiveness of local real estate marketing. "It's good to see less static and more adaptable marketing aligned to the changes in the market, economy, and audience."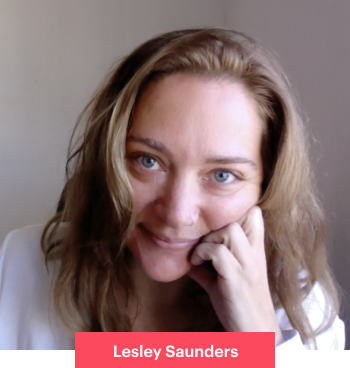 Responding positively to the results, Lesley Saunders, Marketing Manager at Fine & Country South Africa, says: "It's clear South Africa is on par with the rest of the globe in terms of millennial marketing. The real estate industry has grasped the importance of this generation's buying power and position in the market."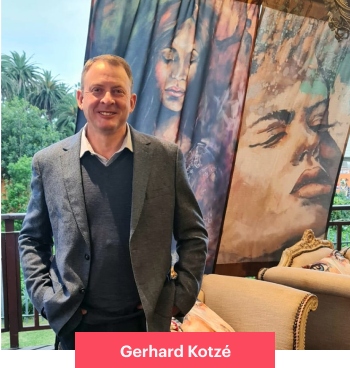 Echoing her statement, Gerhard Kotzé, Managing Director at RealNet Properties, says: "The poll results align with what we have been experiencing in the market for some time now. Millennials make up a sizable portion of today's workforce, and therefore represent a considerable portion of today's buying power."
Millennials are making moves in real estate
With a majority of real estate professionals marketing to millennials, it's clear the sway of this group is being felt in the market. According to Saunders, recent studies in the US show younger millennials (in the 22-30 age range) make up the lion's share of first-time homeowners at a significant 43%. They are also the fastest growing segment of homebuyers — trends being closely followed in South Africa.
"This is a generation that has held more jobs than any other age cohort and while they may have been slower to purchase property, all indications point to an upward trend in this generation now wanting to settle down (somewhat). As the dominant purchasing power now in the market, it is absolutely vital for all real estate businesses to tap into their purchasing power in order to grow their market share."
Market to millennials or miss out
According to Kotzé, the property industry should take note of millennial buying power and tailor its campaigns to match this aspirant generation.

"Millennials, as individuals, are entering more senior positions in their careers, reaching financial success, looking to invest, and eager to enter the property market. They should thus be considered a sizable target audience for any property practitioner.

"They value lifestyle improvements and benefits, security and independence. Combine these needs with their available buying power, and you have a substantial target audience you can't afford to ignore."