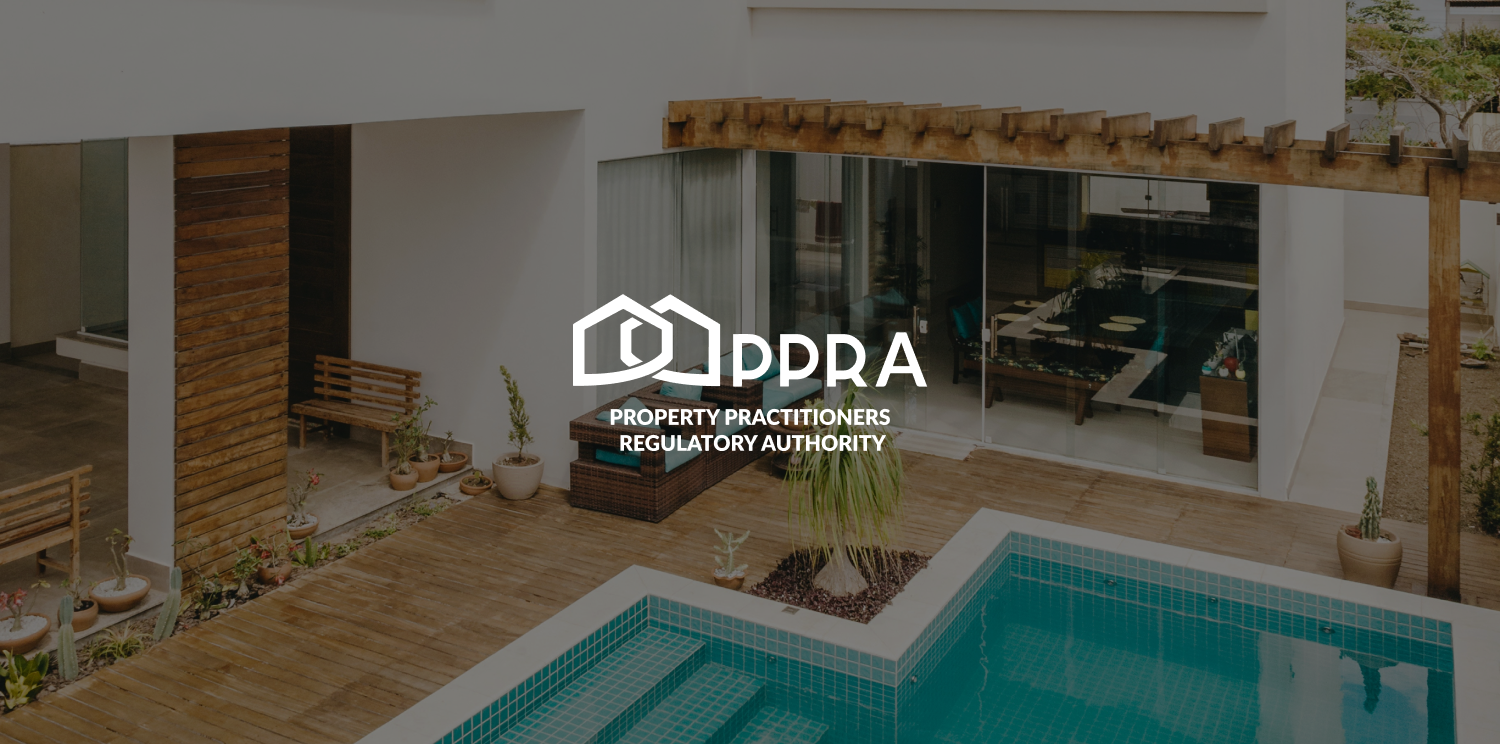 How has the Property Practitioners Act impacted the industry?
On the 1st of February 2022, the Property Practitioners Act (PPA) commenced. And with it came a number of sweeping changes for real estate. These range from new fidelity fund certificate requirements, making property defect disclosures compulsory, to establishing the Property Practitioners Regulatory Authority. Agents (now property practitioners) are seeing transformation happen in the industry.

Prop Data ran a survey to understand the real estate industry's readiness for the PPA. We unpack the results, with property practitioners offering their standpoint on the Act.

Property Practitioners Act poll results

In February 2022, Prop Data's monthly poll asked property practitioners how prepared they felt once the Act came into force. The poll found:

• 66% of property practitioners are confident they've prepared for the PPA.
• 25% of property practitioners were concerned and still had a lot to do.
• 9% of property practitioners were unworried as they aren't impacted by the Act.

Debbie Van Rooyen, Managing Director at Team Seven, says the results show the industry's commitment to preparation, seeing as "this legislation has been a long time coming."

Ted Frazer, Head of Marketing at Seeff, says the results seem accurate. He says: "My sense is that most professional practitioners and larger regional/national real estate groups are seeing the Act as a positive new step and are looking to adopt it and implement it as soon as possible."

According to Jonathan Broekman, Principal and Owner at Homes of Distinction, the results are reflective of a more technologically advanced industry. "Like everything following the impact of the two-year COVID lockdowns and regulations, the real estate industry is rapidly becoming more technologically advanced. So the introduction of the PPA coincides with the industry becoming more streamlined. If you aren't staying on top of these changes you are going to be left behind," he points out.

Industry thoughts on the Act

The Act has generally been well received by the real estate industry. For many, it's a welcome step in the right direction, clearing up unclear and poorly implemented legislation.

Speaking positively about the Act, Frazer says: "The Estate Agency Affairs Act was in need of an update as much of it was no longer relevant. The new Act offers increased levels of protection to consumers and will also ensure a higher level of professionalism across the industry."

Sharing the same sentiment, Broekman says: "I 100% agree that revision of the Act was long overdue. Encouraging transformation in the industry is to be encouraged so the impact should then be positive."

Offering a more measured opinion, Van Rooyen says: "As with any new legislation, I think the emphasis should always be on holding people accountable. If we all obey the rules and conform to the new regulations, it can have a positive effect on the industry. I like the fact that agents' licences remain valid if they progress from interns or change employers. Standardised fees are welcomed, and I also appreciate that property practitioner training will be made more affordable.

"One negative for me is the requirement for tax clearance and BBE certificates as this may exclude many agents and principals initially – let's hope this will be phased in allowing time for everyone to become compliant."

Impact on real estate businesses

While the PPA is one of the most significant legislation in recent years, property practitioners haven't seen major changes to the day-to-day running of their businesses.

According to Frazer, Seeff's licensees and agents are working hard to adhere to the new regulations and are rolling out all necessary requirements as quickly as possible.

Van Rooyen says the most obvious change has been the amendments to documents and her team's titles. She notes that one hurdle is ensuring every mandate (even open mandates) has a signed sellers disclosure form. This has proved challenging to obtain from some sellers who have listed with multiple agents (most of whom have not insisted on the disclosure form being provided).

Meeting the Act's requirements

While many of the PPA's expectations are similar to the Estate Agency Affairs Act, there's still a need for property practitioners to comply. The consequences can range from a fine to imprisonment for up to 10 years.

Both Broekman and Van Rooyen consulted with their attorneys to ensure all documentation, manuals, procedures, and marketing material is compliant. Each has also ensured their teams attended training on the Act's requirements.

"We approached this cautiously but responsibly, setting up an internal working committee to look at all aspects of the Act," says Frazer. "This committee focused on where it needed to be applied. For example, updating our various agreements, ensuring that FFC numbers/certificates were available electronically, application to marketing elements, and so on."

Getting up to speed with the Act

While not immediately felt, the Act will have a far-reaching impact on the property sector. Property practitioners are encouraged to familiarise themselves with the requirements of the Act and ensure their businesses comply. It's also important to seek legal counsel in order to understand the implications of the Act and how to apply it to the running of their businesses.