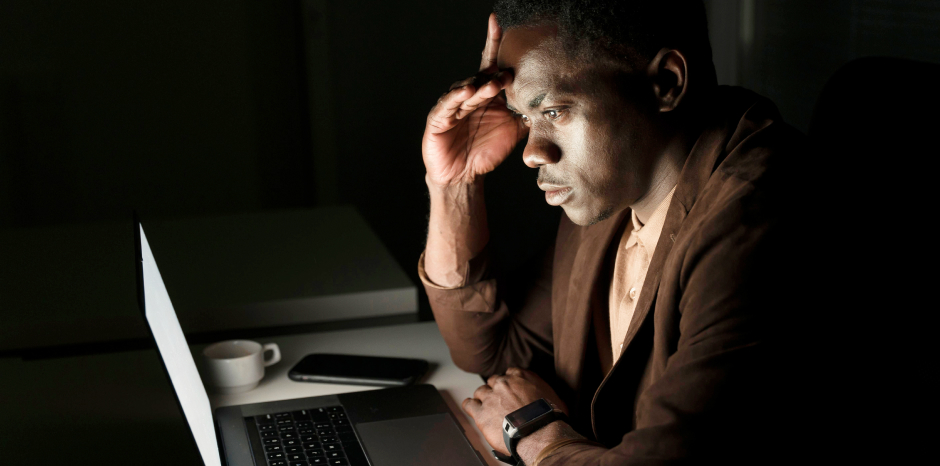 Poll: load shedding leaves 86% of property practitioners in the dark
The flicker of a candle is not what property practitioners have in mind for their office ambience. But, as South Africa faces the brutal reality of stage 8 load shedding (and a looming stage 10), the glow of laptops and screens has constantly been replaced with darkness. In 2022, the number of power outage hours soared 300% compared to 2021 and this is having a dire effect on the local real estate market. For practitioners, it's disrupting operations and productivity but also livelihoods as the property market reels from the impact.

In response, Prop Data ran a poll to find out the extent of the load shedding. Here are the results, with expert insight and advice from property experts on how to overcome the situation.
Unpacking the load shedding poll results
In February 2023, Prop Data polled property practitioners to find out whether load shedding is impacting their roles. The results found:
86% said it is having an impact.
14% said it isn't having an impact.

Trevor Harris, Principal Property Practitioner/Owner at Properties R Us, says the results indicate that load shedding is wrecking small and medium-sized enterprises (SMEs). For property practitioners, in particular, he says the constant power cuts have "slowed down actual marketing as agents are not able to access properties and view some with clients."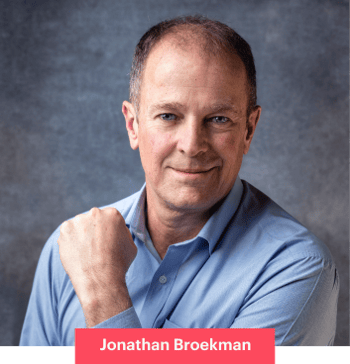 "As professionals and with the steady warning we have received for the past 12 months, we should all be well equipped to deal with any challenge," says Jonathan Broekman, Principal and Owner at Homes of Distinction. "While the results are on point, they show that resilience and 'finding a way' around all obstacles has become the sign of a good agent."





Load shedding dims the local property market
The constant power cuts have had a significant impact on the property market, cutting into the livelihoods of practitioners. Load shedding creates an obstacle for potential property buyers who may not have the ability to manage rising household expenses or have had their income impacted by their businesses or employer's reduced financial viability.

For the commercial property market, factories, shops, and offices have felt the effects of load shedding hours on their revenue streams and productivity. When these businesses close, move to remote working, or downsize to smaller properties, it can have a profound knock-on effect on landlords left with vacant properties. Both residential and commercial property markets have also become less attractive to both local and international investors in light of the situation.

According to Broekman, an interesting trend is how prevalent solar power has become. "Buyers are instantly weighing in the cost of a backup power solution when looking at homes. Whereas previously it was a nice to have, it has now become essential. Astute buyers instantly know the value if already installed or needing to be added."
Practitioners rise up to load shedding challenges
With blackouts lasting for hours on end, practitioners are feeling the heat. This has ranged from disrupted communications, delayed property transaction processes, loss of productivity, to increased stress from waiting to get back online or sitting in traffic on the way to a client.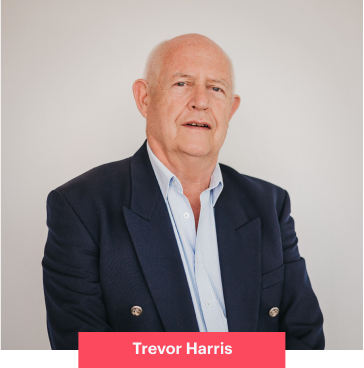 Both Harris and Broekman say their businesses have taken precautions to keep going when the lights go off. These include investing in inverters, batteries, generators, and reshaping the functionality of their employees to better make use of their time.






Tech is also stepping up in a big way to help property practitioners stay on the ball, says Mark Buttress, CEO at Prop Data. He highlights the services practitioners are turning to keep operations load-shedding proof:

• Cloud-based management systems that store, access, and manage all practitioner, office, document, listing, website and leads data from anywhere, at any time. Prop Data's EOS4 management system, for example, is 100% accessible on smart devices, offering great value during load shedding times.

• 'Always-on' paid advertising on search engines and social media sites that can still target and market to potential clients even during load shedding hours.

• Automated email marketing campaigns that can activate and engage when practitioners are offline.

• Canvassing and sending automated valuations using Lightstone's industry-leading data, without needing to leave home or the office.

• Nurturing leads at every part of the sales process using HubSpot's marketing automation software.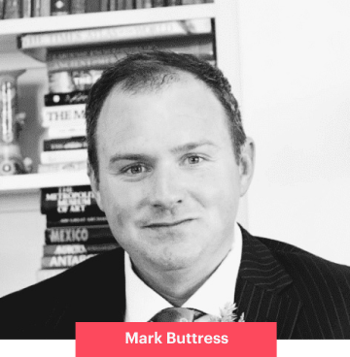 "There are plenty of ways determined practitioners can ensure their businesses remain effective," says Buttress. "Many of these strategies can even be tailored to your budget, so costs don't need to deter you."





Parting advice on the power cuts
With experts estimating the electricity crises to be a reality for years to come, practitioners should take action and continue to prioritise ways to cope (if not overcome) load shedding.

"This isn't the time to get complacent. Consolidate activities, reduce overheads, and scale operation to a workable size rather than trying to be bigger than normal," advises Harris.

"Don't wait for anything to improve on its own, and there is no such thing as overcommunicating," says Broekman. "Use every opportunity to take the sting out of every situation by keeping everyone up to date. There is no excuse in today's technological world to miss out on staying in touch."