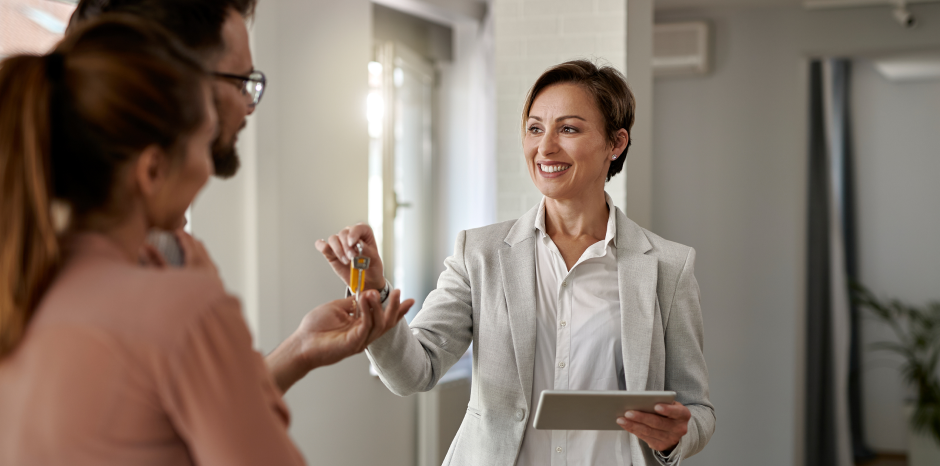 What's the greatest challenge female property practitioners face?
According to Lightstone research, women own more than half of the residential property stock registered in South Africa. And while many of these women would have worked with female property practitioners, the industry still remains skewed towards men in some respects. Despite women continuing to break the glass ceiling, they remain underrepresented in senior positions in agencies and brokerages.
Women excel in this sector but encounter unique hurdles compared to their male colleagues. Prop Data ran a poll during Women's Month to understand the challenges local female property practitioners face in their careers.
Unpacking the Women's Month poll results
In August 2022, Prop Data polled property practitioners to find out the major obstacle they believe female property practitioners experience in the industry. The results show that:
43% say it's personal safety.
34% say it's a work-life balance.
12% say it's prejudice/discrimination.
6% say it's a lack of mentorship.
5% say it's career growth.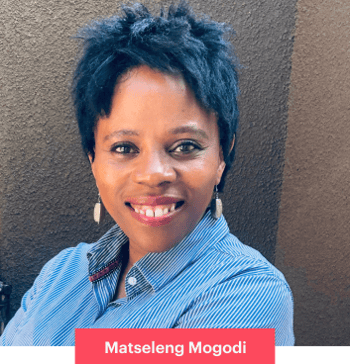 "The results are spot on regarding safety," says Matseleng Mogodi, Principal at Snooks Estates. "This kind of business requires a woman to think, not just about the property in question, but also about the clients they are taking through to view. It gets exacerbated when the woman has started a family and has to juggle the little ones, the hubby and the running of the home. However, when we enter the real estate industry as women, most have already studied the industry with its pros and cons, and we get in ready with a ballsy attitude to make it despite the industry challenges."


Evaluating the low response for career growth, Renee Varejes, Principal of Vartrust, says, "these results are indicative of the average expectation of women estate agents working in residential real estate. I think the majority of successful women agents realise that they would probably not have the same earning power in any other profession coupled with the ability to manage their diary to suit their needs. They trade that off against the lack of career growth in the profession."
Safety advice for female property practitioners
As a real estate professional, meeting new people in unfamiliar locations can come with danger. This is a major poll challenge, but there are some practical ways female practitioners can protect themselves in the field.

Cover all your bases: Varejes says while there's no simple answer to how women can protect themselves, there's still much that can be done. "I'm sure that female practitioners take into consideration how they can apply or use a panic app when necessary and how to protect themselves at viewings."

Avoid traditional showhouses where possible: Varejes also believes that the days of open showhouses and asking a seller to vacate the premises during a viewing is over. "Personal safety is an issue — we live in a world of hijackings and home invasions and it has been known for estate agents to be targeted. Each agent must determine for herself how risk-averse she is and accordingly whether to wear expensive jewellery, advertise her phone number and profession on her car, or publish photography including valuable items in the homes she advertises, for example," she says.

Take your own car to viewings: According to Mogodi, female property practitioners should avoid travelling alone with clients. There have been a number of women who have been attacked on the way to property viewings and during them. Where possible, they should drive themselves. If this is not possible, they should take precautions and always be alert.

Vet clients before you meet them: Mogodi says, "female agents should take thorough details of the clients, and where possible, get clients to send personal documentation for pre-qualification and vetting of clients, which is required anyway in order to know if the client will qualify or not. Sometimes clients get away with insisting they know, they've been checked, and the agent has to know how to handle this without being offensive to the client. As far as possible, women agents can take along a colleague or candidate agent, just to have someone with them, and certainly avoid late-night viewings, as these are also not safe for the homeowner."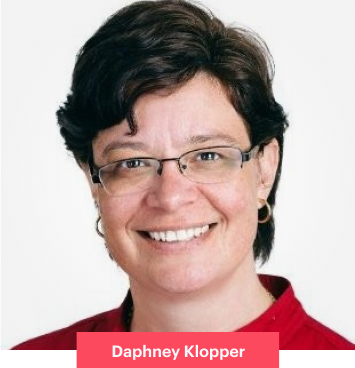 Call for change in your workplace: Daphney Klopper, Director of Rawson Properties Parklands, believes agencies and brokerages should make safety a priority. "They should ensure a transformation policy is in place within their workplace. This would include a co-creative space where safety and alternative policies and procedures can be discussed. It is 2022 and yet we are still insisting women knock on the doors of strangers, advertise their personal numbers, and call unknown individuals. This is despite the fact that the majority of statistics still indicate that networking, referrals, and past clients are the greatest pipelines for sales."
Safety will always be an issue for property practitioners. However, taking these precautions can help you avoid and overcome dangerous situations.
Work-life balance advice for female property practitioners
While real estate is a rewarding profession, the industry can be demanding. Female property practitioners often struggle to balance their work and family commitments as seen by the poll results. However, you can still put your best foot forward.

Consider what you want to achieve: According to Varejes, clients want immediate support and reaction and will simply go to the next agent if there is not a sufficiently fast response. She says if an agent chooses not to work on demand, they effectively choose to earn less. There is an inverse trade-off between a better work-life balance and income earned and that becomes a personal choice for each agent.

Get help when you're overwhelmed: Klopper says it's important to turn to people who can help you create a balance."I would encourage a life or business coach to assist with boundaries. Leadership should make themselves aware of these challenges and offer support and assistance."

Don't let guilt overwhelm you: If it's real estate you want, and you have small kids, working hard and long hours doesn't make you a bad mom or wife, says Mogodi. "It only becomes bad when there's no plan to cater for those that need you as a woman. We sometimes tend to take on a lot, and carry much guilt and shame for what we have done or not done. Therefore, a woman in real estate can achieve a great work-life balance when they have a plan, and know where they are going, and not allowing societal prejudice to stop them from achieving what they desire. When a woman struggles with this balance, they may ask themselves how doing what they do helps their family."

There's no one-size-fits-all approach to achieving a work-life balance. It can take time and patience to put together a plan that works for you. The important thing is to make the effort to get it done. The balance will help you thrive professionally and personally.
Real estate is still a great career for women
Real estate remains an ideal industry for female professionals. If you're able to overcome these challenges, you will have a career where get what you put in.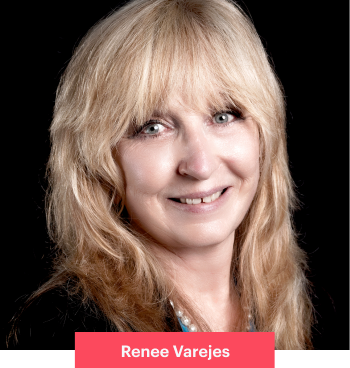 "Residential real estate is a good career choice for mature women returning to the workplace and wanting or needing an independent income," says Varejes. "They are the women that tend to persevere, apply themselves, put in the hours required and reap the financial rewards that they could not earn elsewhere. As real estate offers an opportunity to effectively run your own business within a business, each agent gets to work towards the results that are important to them. They determine their own earnings and their own personal growth."

"Like with many careers, whether it is a good option is up to the individual and the company they are working with," affirms Klopper. "It can be an environment of personal and business growth with lucrative opportunities that can be fitted into the time frame and lifestyle of the individual."

"Real estate work is like 'owning' your own company within a bigger company," points out Mogodi. "Women who want to have the flexibility for home and their children can plan their lives perfectly to include what is most important to them. The biggest thing is managing expectations and having the guts to go out and do it. Because when you do it, it gets done. We hope for more women to own their companies and know that they can do it, and should never be discouraged by the patriarchy and other impacts on the real estate business."