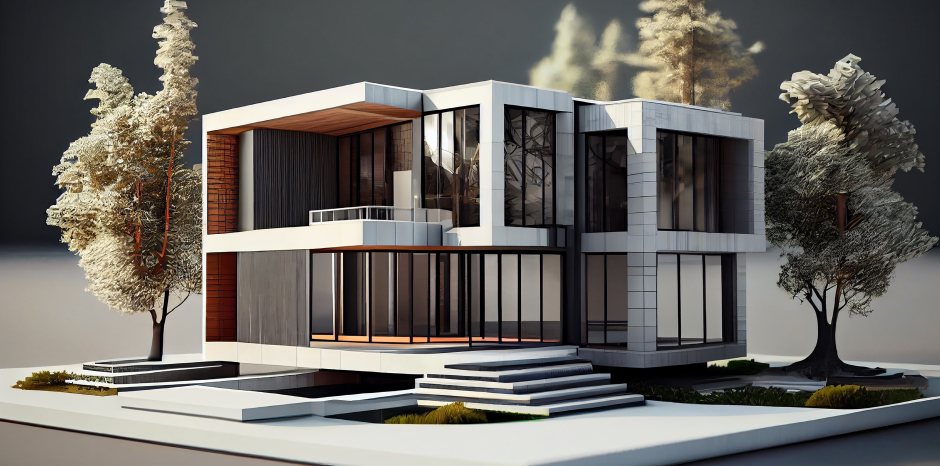 Poll: 67% of practitioners are excited for AI to shake up real estate
Amidst concerns about interest rate hikes, power outages, and the rise of remote working, there's one topic that has property practitioners buzzing: artificial intelligence (AI). In real estate, AI-powered tools for digital property staging, chatbots, and personalised property searches are slowly becoming the norm.

The biggest breakthrough has been ChatGPT, a language model that can whip up property descriptions, social media posts, and client responses in just seconds. There's no doubt a digital revolution is happening before our eyes, so we polled local practitioners to find out their thoughts on the changing landscape.
Unpacking the AI poll results
In March 2023, Prop Data polled property practitioners to find out how they feel about AI. The results found:
67% feel positive about AI's use in the industry.
24% feel neutral about AI's use in the industry.
9% feel worried about AI's use in the industry

Jeanne Van Jaarsveldt, Jawitz Properties Head Office Franchise Manager, says it is good to see a majority of practitioners are pro towards AI in real estate. However, he believes practitioners should not forget the value they bring to the table over AI.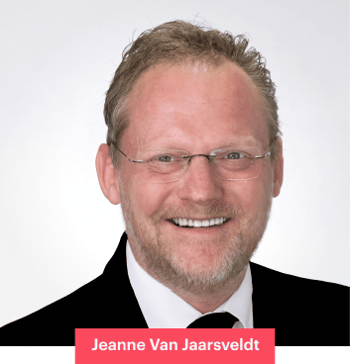 "It has great functionality, as many of us have seen in assisting with property write-ups, area reviews, etc.," he says. "But we must not lose sight that we, as property practitioners, should use AI as only one of the tools in our belt to be seen and valued as professionals and area experts. No AI can replace the human component in understanding a client's and family's real needs and the very personal aspect of a real estate transaction."




On the other hand, Aaron Ruiter, Chief Executive Officer at Harcourts Rhino, was one of the respondents who reacted with apprehension.

"If one takes the lead from industry players such as Elon Musk, one should be concerned," he observes. "The fact is that AI can be used for both means, be that good or bad. I think people are ill informed and have only been exposed to the good of AI. So while the results may accurately reflect the sentiment of those respondents, I think, given more information, there may have been a different poll result."
AI's impact on the local real estate market
Over the years, there's been a rise in AI development within the real estate industry. This year, Zillow, the real estate company, announced the launch of a ChatGPT plugin to help users search for a house to buy or rent. Prop Data has also introduced its CleverCompose tool, helping practitioners cut back on the time needed to write real estate communications.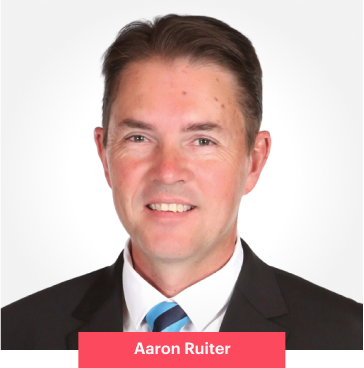 "Marketing is immediately being affected as AI can write far better listing articles, given the basic information, than most real estate agents can do themselves," says Ruiter. "This is going to expand to the buying public that can search using AI and get more focused results because of AI's programming and learning abilities.




"At present, we're using AI to keep tabs on our competition. We're also using it to search for industry disruptors that may present before they actually do so we can stay ahead of the curve. We are keeping innovation moving to add value and protect our clients," he adds.

Van Jaarsveldt says AI has also become an important part of Jawitz's operations. "We're using it for research, data collating, and handling consumer questions on the topic. It's been useful to keep informed and stay up to date with the latest developments in tech."
Could AI replace property practitioners?
While AI is making its impact on the industry and doing plenty of heavy lifting, some practitioners may be fearful of being replaced. Van Jaarsveldt says while it's likely AI will take away arbitrary functions from practitioners, it will not take away a desire by people to do business with practitioners they like and trust.

"In a time where AI has placed many people in a more insecure place about their lives and how this will impact them, this is the time we as practitioners should offer better human connection than ever before.

"Remain authentic in your client interactions, dealings, and even simple things as an email that you can easily have drafted by AI. Keep it real. Keep it authentic," he says.

Ruiter also agrees that AI will not replace the craving for human interaction that clients need with life-changing decisions. "They want to establish a relationship of trust with a person. They want to know there are good values and ethics in play."